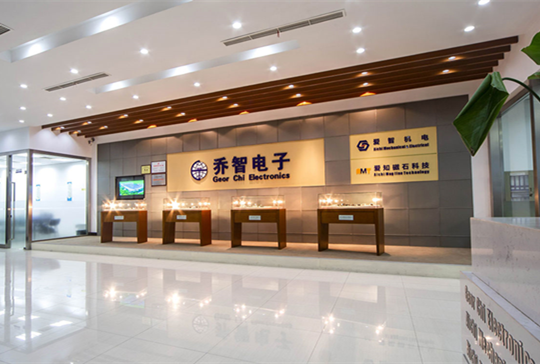 1
Our Service
The company has a sound quality management system to create excellent product quality. The purpose of the enterprise is to meet the needs of customers and emphasize the originality of products. The products have won the trust of customers, and have been awarded the honors of "High-growth Technology-based Small and Medium-sized Enterprises" and "High-tech Enterprises".
2
Technical Service
We inherited the production technology from Taiwan Institute of Industrial Technology and Aichi Steel Co., Ltd. We are a tech enterprises, which is customer-oriented, leading-technology in the industry. The company has a professional engineering and technical team, which can help customers choose the best programmes of material, improve their motor designs, and make the products play the highest efficiency.
3
After-sale Service
The company has established a technical support and response center, which can analyze and solve all kinds of problems for users in time. Professional focus, dedicated service.
Social Responsibility
Customer-centered Innovation
We believe in both safety and health, both energy conservation and ecology. Adhering to the concept of safe production, energy saving and emission reduction and green environmental protection, we have implemented environmental protection laws and regulations and actively engaged in environmental protection and energy conservation activities. We have a sound quality system: ISO14001, ISO9001 and IATF16949. Products has been widely praised by customers in the using and developing of new energy vehicles, wind power, consumer electronics and household appliances and other applications.